Our team has years of specialised industry experience and understanding allowing us to tailor innovative solutions to your specific requirements.
At Melbourne Global, we love technology so much that we've made it our goal to help other businesses adopt and master the best tools and solutions, making your business more competitive in today's fast-paced environment.
Through a careful and systematic process, we'll identify your needs and in partnership and collaboration with our partners, we'll provide the specialist support and planning needed to address your requirements.
Whether you are a small business or a government department, we provide services for all customers in Australia, Asia-Pacific & the Middle East. Our comprehensive knowledge of the IT industry allows us to provide you with superior solutions to achieve the objectives and distinct requirements your business demands.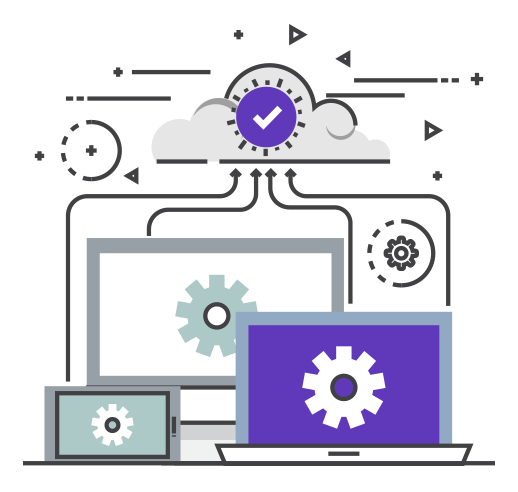 Through our relationships with key vendors we simplify the process of obtaining IT hardware and pass on the benefits of these partnerships by delivering the best price products.
Our industry experts will analyse your current I.T setup, processes & infrastructure and provide cost-effective solutions. We understand business and aim to help you achieve your goals.
Delivering complex large-scale IT projects on time and on budget is not without its difficulties. Our technical team are experienced project managers, who handle end-to-end projects.